Special pricing on new 2015 & 2016 Audi models:
At Audi Lancaster, it pays to work for one of our many Corporate Suppliers. 

Purchasers will be eligible for 6% savings off MRSP on most new Audi models. 
Join the long list of Audi suppliers who are already taking advantage of this program: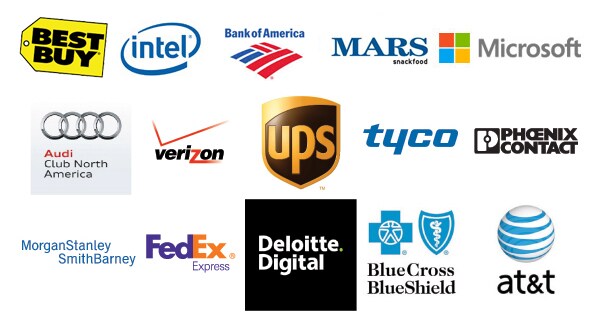 New 2015 & 2016 Audi models, excluding RS5, RS 7, A8 W12 and R8, are eligible. 
In order to qualify, you must present a valid Audi Supplier program certificate and be currently employed at one of the many Audi Supplier partner companies and present your most recent pay stub for validation.  
Additional restrictions apply to this exclusive program - please contact us for full details.