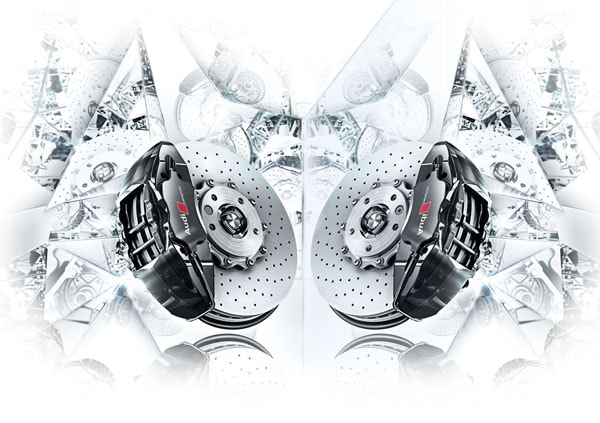 Audi-Approved Products Available at Audi Lancaster
Whether you love a good DIY project or you rely on our team of trained technicians to care for your Audi Q5, Q7, S5, A3 or A4, having Audi-approved parts is essential to the function of your vehicle. We never use anything less than the perfect products, and each component that we use is designed for your exact model's specifications. Why use average sedan parts in a high-performance vehicle? We know better, and you'll benefit from our expertise in Lancaster.
Visit Lancaster to Speak with Us About Your Audi Q5, Q7, S5, A3 or A4 Parts Needs
Audi-approved parts aren't just designed to work for your exact coupe, sedan or SUV; they are also capable of withstanding the rigors of your Audi Q5, Q7, S5, A3 and A4, which you know is essential. At Audi Lancaster, we can provide you with the parts you need from wipers and tires to oil filters and brake pads. If your vehicle comes to us in Lancaster for maintenance or repairs, you can count on us to use the right products for the best fit and longevity.
Contact Our Parts Team at Audi Lancaster Today to Begin
If you're ready to discuss the products you need for your Audi Q5, Q7, S5, A3 or A4, contact us at Audi Lancaster today, and our parts professionals will strive for complete satisfaction. We'll guide you on locating the perfect part, ensure it's right for your Audi vehicle, and even assist in placing it on your coupe, sedan or SUV. You can order your parts right here on our website as well, no matter what time of day it is. While your vehicle is entrusted to us for repairs or maintenance, you can rely on our expertise to use only OEM-approved parts. Contact us today to learn more or to order your parts.